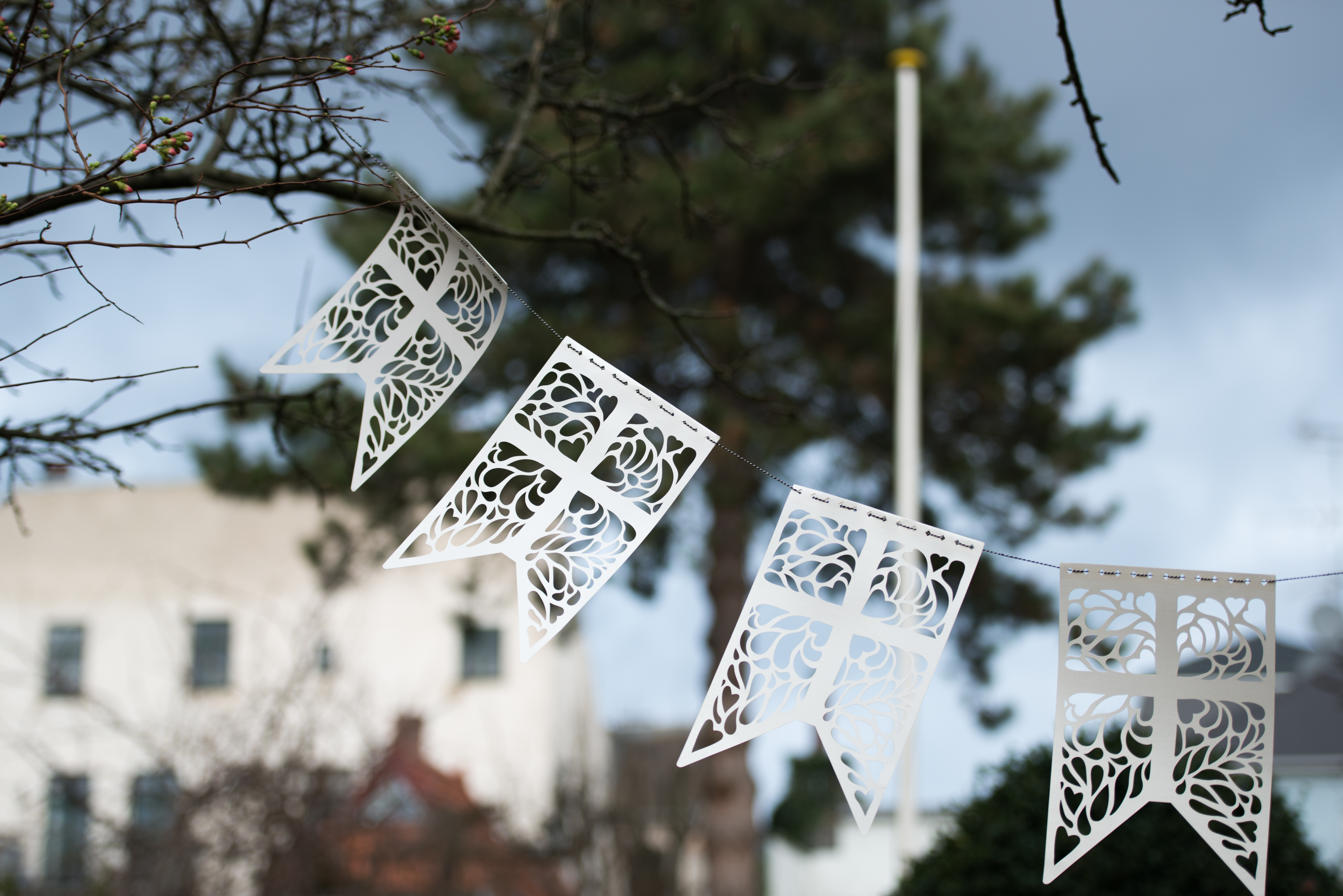 Celebration Collection
Nordic Fairytales Collection
Easter Collection
The Nordic Fairytales collection is created by the Danish designer and artist, Marianne Eriksen Scott-Hansen. All original ornaments entirely hand cut using no patterns – only a pair of scissors.
The papercut art ornaments from HOHA are a new take on an old Danish papercutting tradition. Dive into the enchanting world of papercuts, and enjoy their movements and life, like people have done for centuries.
Caution: The papercut art of HOHA is made of 100% high quality paper and is thus not resistant to damp and cold temperatures.
.